Bio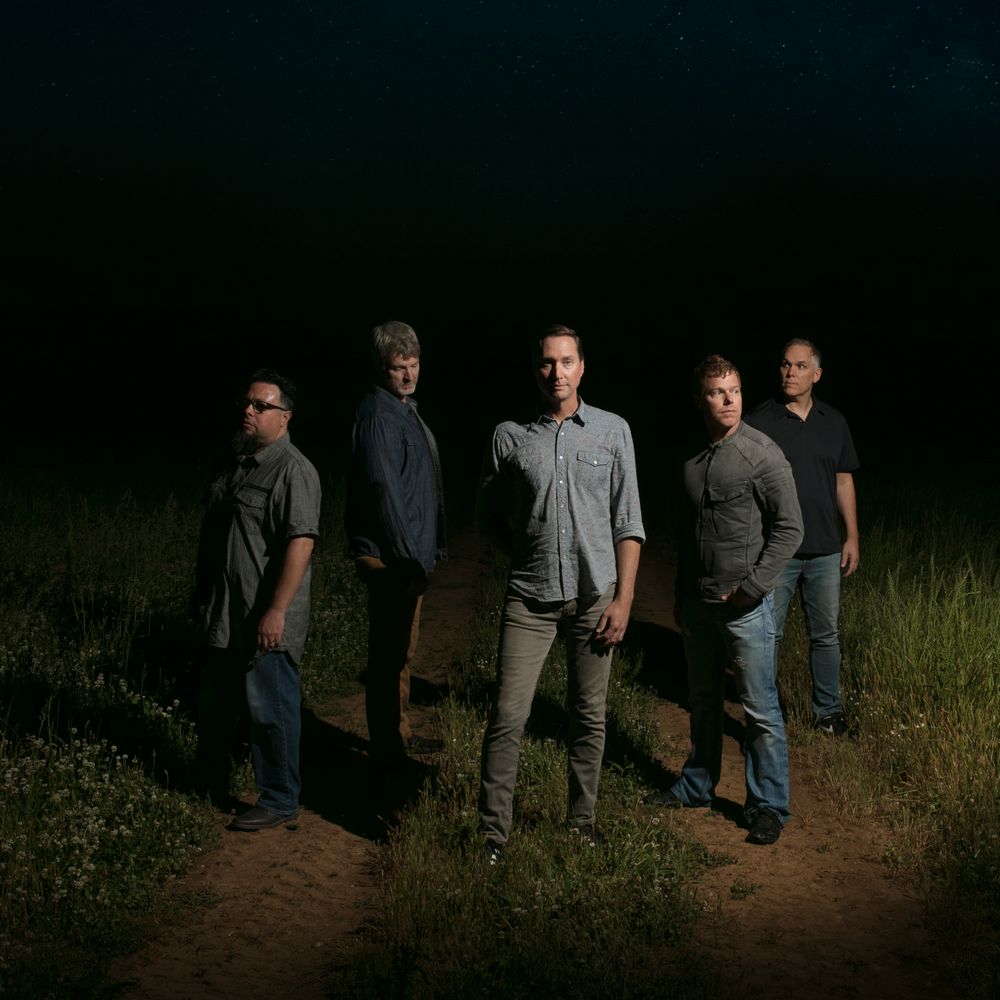 The Story of Smalltown Poets
With the release of their 10th album, Smalltown Poets find themselves stretching their writing and recording process into new musical territory. The personal events playing out in the background for the guys during the writing and recording of "NWxSE" provided enough tension, heartache and uncertainty to inspire a thousand songs. Loss of loved ones, failed relationships, personal isolation, house floods and crashed cars were among the culprits, adding to the anxiety of Covid's complete undoing of "normalcy."
In the midst of public and private chaos, the Atlanta-based band gathered from points Northwest (Washington state) and Southeast (Atlanta Ga, St. Augustine FL, and Charlotte NC), five miles outside the tiny South Georgia town of Broxton to shore up their latest round of musical contemplations. In producer Noah Stephens' farmhouse-turned-studio, the Poets forged ten recordings laced with pain, joy, and promise.
Smalltown Poets began in Georgia when high school friends Michael Johnston, Danny Stephens and Byron Goggin, met Kevin Breuner and Miguel DeJesus who were musicians then based in Nashville. Quickly, the band received accolades from both critics and fans alike, with numerous Top 5 radio hits, including the song "If You Let Me Love You" that went to #1 on the Billboard CHR radio charts, and "Monkey's Paw" hitting #1 on Christian Rock Radio. Now, with 10 albums under their belt, the band has garnered 2 Grammy nominations, 7 Dove Award nominations and a Billboard Music Video Award.
Michael Johnston states, "Smalltown Poets is more than just a band, it's a brotherhood. We have realized that we're better husbands, dads, friends and musicians because of one another. Over the years, we have become much more than Smalltown Poets the band. We are Smalltown Poets family. That connection has brought a deeper, richer purpose to our musical journey."
Smalltown Poets is: Michael Johnston (vocals), Danny Stephens (keyboards, vocals), Kevin Breuner (guitar), Miguel DeJesus (bass), and Byron Goggin (drums).